North Dakota State University Rate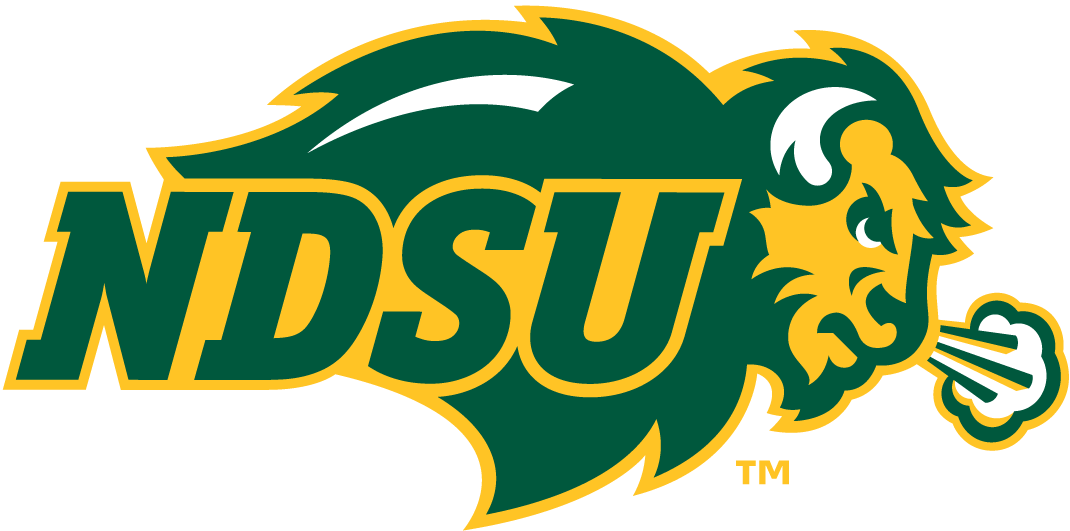 We're huge Bison fans at Holiday Inn Fargo, and any time we can show our support for NDSU, we do.  So we're proud to offer an exclusive North Dakota State University rate to students, faculty, employees and alumni.
Enjoy all our hotel has to offer no matter if you stay for a game or if you're in need of some r&r or a staycation.
Please call our hotel directly at 1-877-282-2700 to take advantage of this exclusive offer or click the link below:
Click Here to Book Online
The fine print: You may be asked for verification at check-in. Cannot be combined with any other discount or promotion. Other terms and conditions may apply. Call hotel for more information.